About Us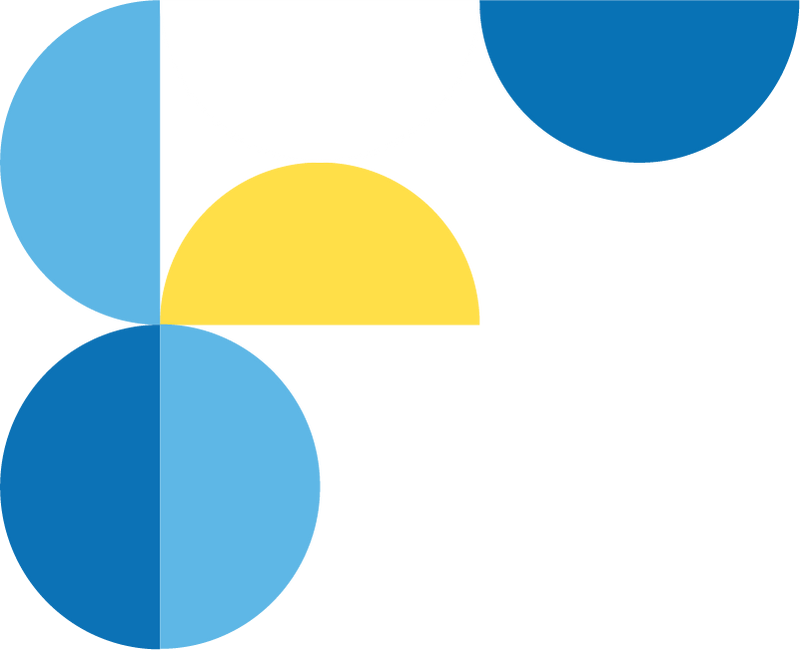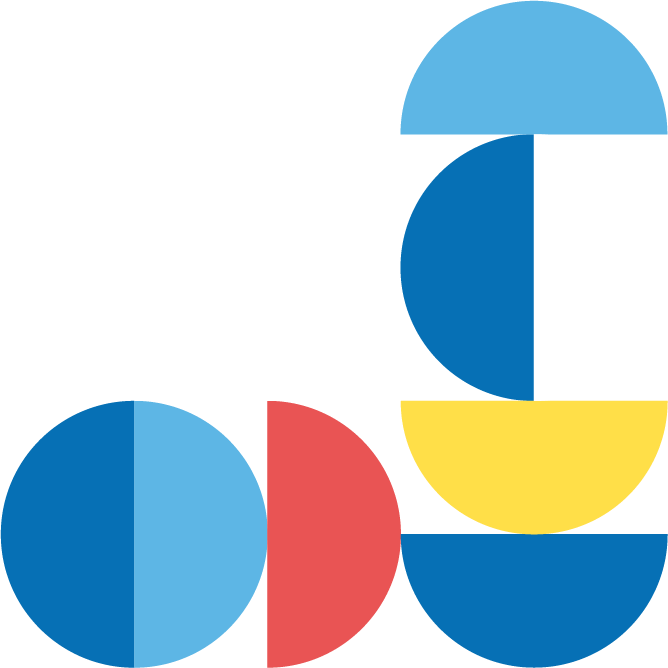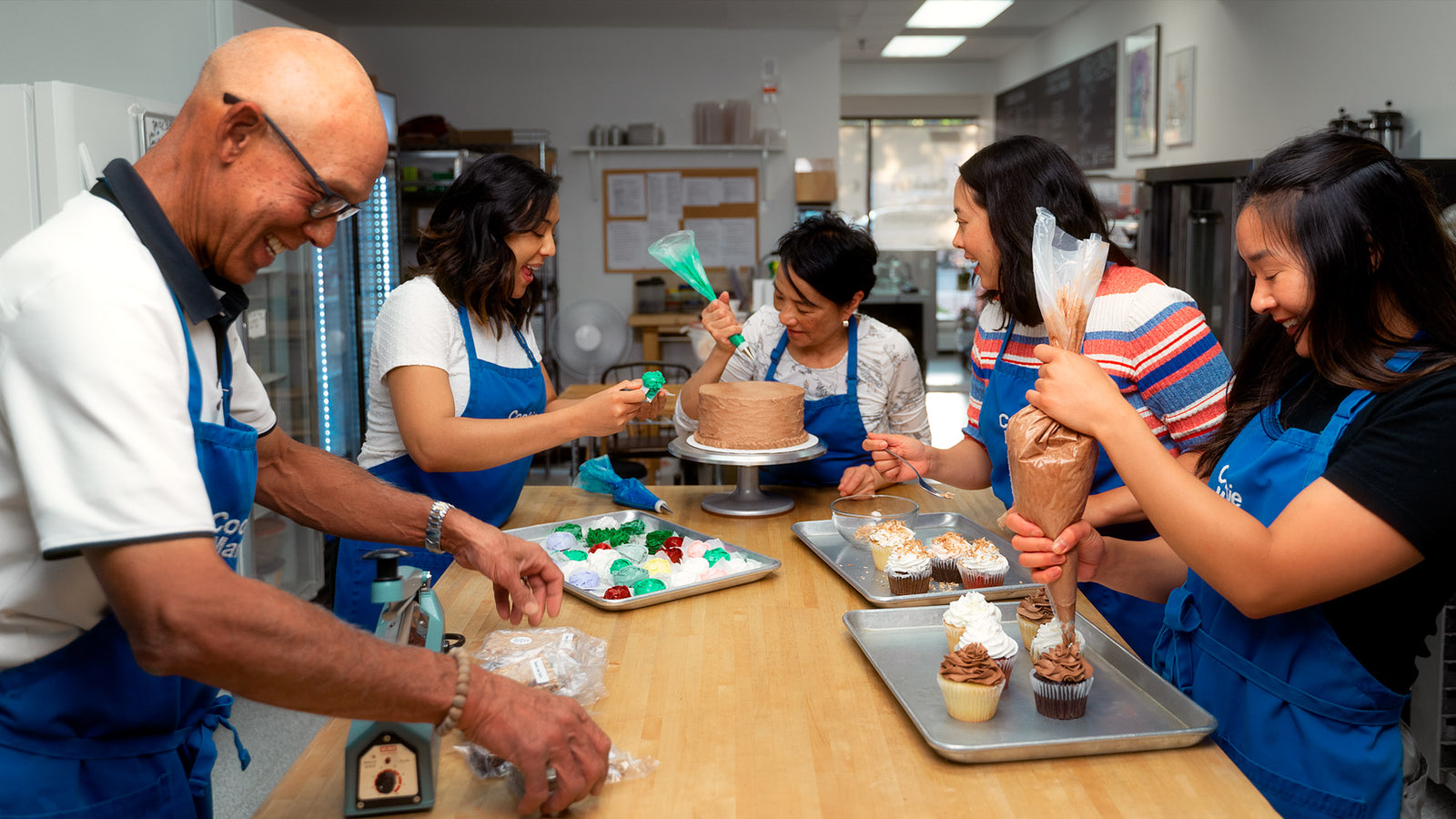 Our story
After spending years in the "School of Mom", Janet Wong Ken was ready to put her baking skills to good use, creating delicious baked goods that taste homemade without sacrificing quality.
Cookie Mama opened in 2008 in Calgary, Alberta, a small-batch bakery with a focus on regular desserts. Our menu soon expanded to include allergy specific products for customers searching for delicious, high-quality gluten-free, dairy-free, and vegan treats.
Committed to an inclusive and innovative approach to baking, we offer regular and allergy-friendly cookies, cupcakes, custom cakes, brownies, bread, bars, soft serve ice cream, and other desserts to satisfy your sweet tooth.
Partnerships
Cookie Mama creates our signature vegan soft serve ice cream in collaboration with Chef Alexander Hamilton (The Allium, Haunte Cuisine). We're proud to serve locally roasted Rosso coffee.
Interested in a community partnership? Get in touch!
Where to buy
You can find Cookie Mama products at the following locations: